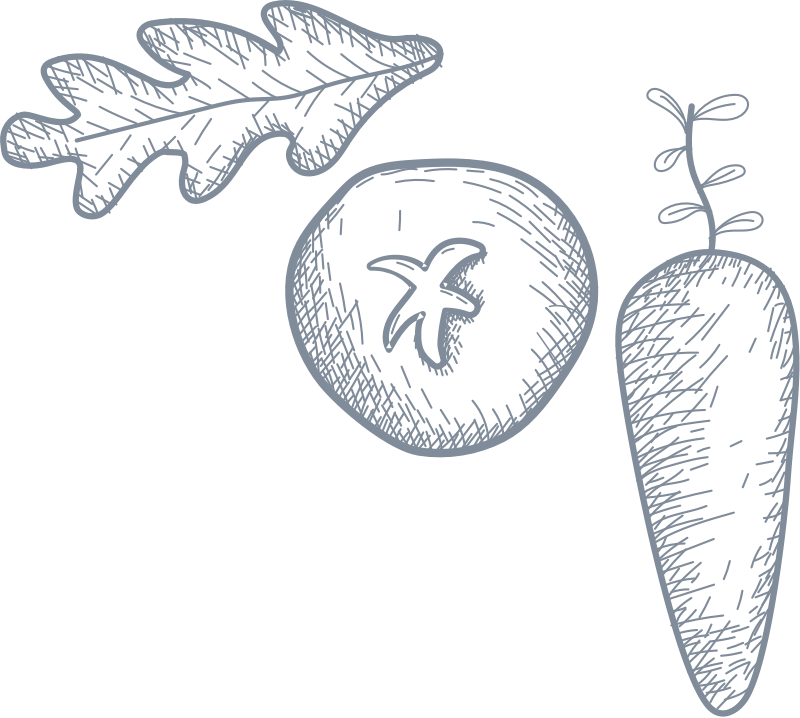 Since opening in May 2016, The Maze 32 established itself in midtown Manhattan as a bar, lounge & late-night kitchen.
Our development of fusion dishes blending East Asian with Southern American cuisine, adds unique & modernistic elements to New York City's dining scene. The boutique & speakeasy interior design allows guests to enjoy the night by escaping into another element.
With friendly service & a superb lounge area, our staff serves all of our guests under a chique & trendy atmosphere.
Hours of Operation
Sun - Wed : 5 PM - 2 AM
Thursday : 5 PM - 3 AM
Fri & Sat : 5 PM - 4 AM
Address
32 West 32nd Street, Floor 3
New York, NY 10001-3859