Space Hospitality Presents
The Maze 32
Bar & Korean Fusion Eatery
Boutique Speakeasy Featuring Korean Fusion
Serving Food & Drinks Daily Until 2 AM or Later
Location
Conveniently located in Midtown Manhattan, just steps away from the Empire State Building (32nd Street / Koreatown, New York).
Made to Order
Food & drinks are prepared when you place an order with our staff. We guarantee the freshness of our amazing fusion dishes & intricate cocktails.
Boutique Speakeasy
Our 3rd floor venue is accessible via elevator, when you walk in you'll be greeted by our accommodating staff & immersed in our floral interior.
Since opening in May 2016, The Maze 32 established itself in midtown Manhattan as a bar, lounge & late-night kitchen.
Our development of fusion dishes blending East Asian with Southern American cuisine, adds unique & modernistic elements to New York City's dining scene. The boutique & speakeasy interior design allows guests to enjoy the night by escaping into another element.
With friendly service & a superb lounge area, our staff serves all of our guests under a chique & trendy atmosphere.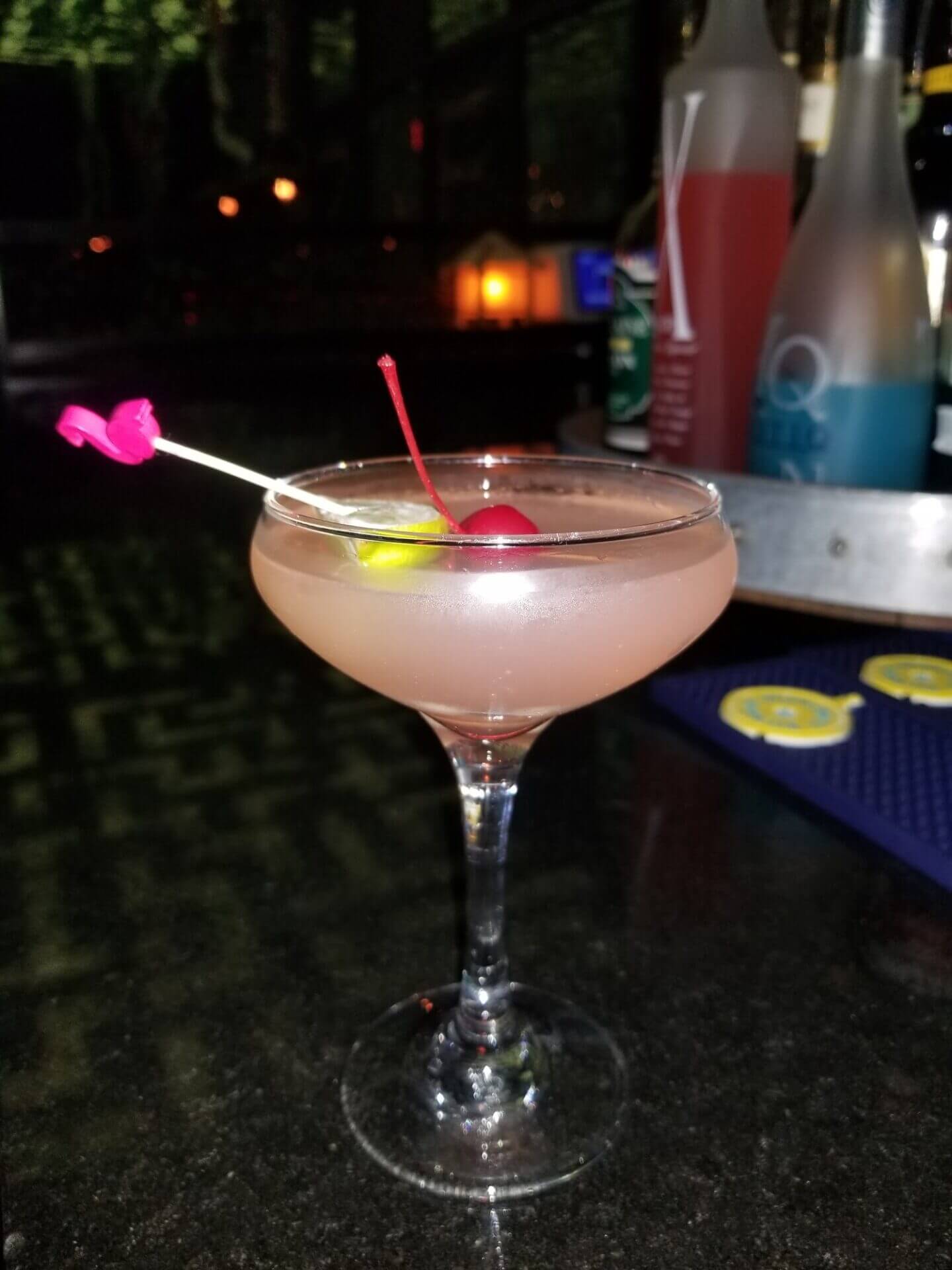 Y Lee
07:11 09 Jul 22
Had the most amazing time here thanks to our wonderful server Jason! He was super attentive and knowledgeable about everything on the menu, and his customer service was out of this world! Ambiance was beautiful, too. 10/10 would recommend!

Nick Reyes
04:32 15 May 22
The place is filled with good food and great vibes! Claire and Kevin make awesome drinks and the overall ambiance of bar is great! Their music taste is impeccable! Would defs recommend!

MILLIE MA
19:36 05 Apr 22
I've been here several times now, once during the late afternoon and the other times late night. It's always a vibe and very aesthetic place! I've also had the fries and they were very good. The servers are very nice and we know a couple by name. The place sometimes gets very cramped and hard to seat larger groups more than four and the price is a little high for the food, but otherwise a nice place to hangout!
Hours of Operation
Sun - Wed : 5 PM - 2 AM
Thursday : 5 PM - 3 AM
Fri & Sat : 5 PM - 4 AM
Address
32 West 32nd Street, Floor 3
New York, NY 10001-3859